Important dates
Abstract submission deadline : March 15th
Confirmation of acceptance : April 1st (delayed)
Closing registration for selected applicants : May 15th
SOFTMAT Summer School : from July 12th to July 22nd 2022
Arrival from Ajaccio airport to Cargese: Monday afernoon July 11th
Departure from Cargèse to Ajaccio airport : Saturday morning July 23rd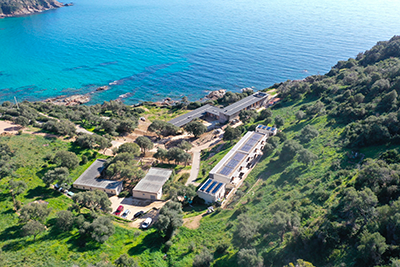 All participants will be accommodated in shared double rooms (in the conference center) or in apartments in the village (20 minutes walk).
The Conference center housing facilities include 30 double rooms, three rooms fully accessible for people with reduced mobility.
Housing will be arranged by the staff of the conference center who will do its best to fulfill your preferences.
Evening meals are not included. Apartments and the rooms at conference center are equipped with shared kitchens.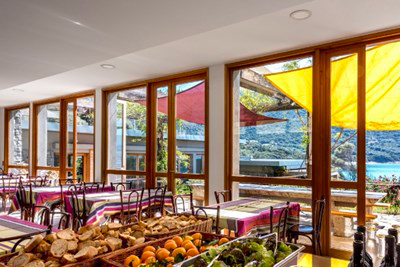 Transfer to and from Cargèse
Attendees should be at the conference center in Cargèse on Monday afternoon July 11th.
The simplest way is the SOFTMAT shuttle which will pick participants up from Ajaccio airport to Cargese on monday 11th in the afternoon (time to be set depending on participants' flight arrival). At the end of the program, a shuttle will take participants from Cargèse to Ajaccio Airport on Saturday the 23rd.
More practical information will be posted later.